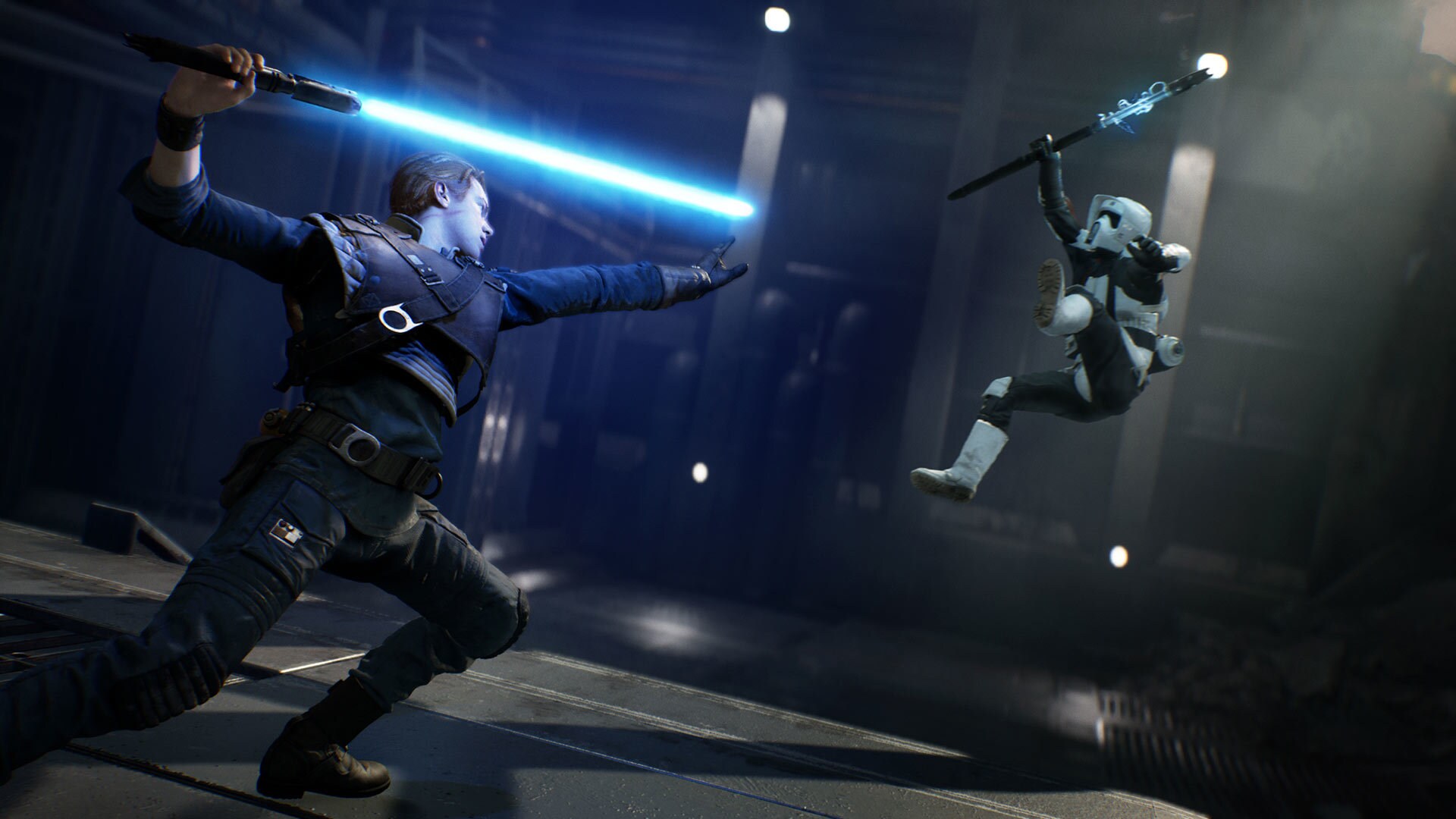 The ragtag crew of the Stinger Mantis continues to do what they can to chip away at the Empire. But when they meet a deserter who warns them of an Imperial project that could endanger them all, the crew knows they have to fight.
Bounty hunters! Sexy mullets! Funny Inquisitor hats! Nightsister fire! And a relaxing weirdo in a hot spring!
Sam Maggs brings us an action-packed adventure with some beautiful character development, rich relationships, and explosive emotions. The cast of characters, both new and familiar, feels fresh, exciting, and honest. Much like the crew of the Mantis, the story is more than just the sum of its parts.
SLIGHT SPOILERS AHEAD!
Random Acts of Insurrection
Cal Kestis, Cere Junda, Merrin, Greez Dritus, and BD-1 have continued their fight against the Empire. While they are only a small crew, they help where they can and it's good to see what they've been up to since the events of Jedi: Fallen Order. Not only do they fight against the Empire but they are also still battling the Haxion Brood! Seeing the crew and what they've become as a unit is great! Like any great team, they all have their specialty.
The Jedi.
The Leader.
The Pilot.
The Nightsister.
And the CUTEST DROID EVER.
I've missed them a lot and this book captures the characters wonderfully.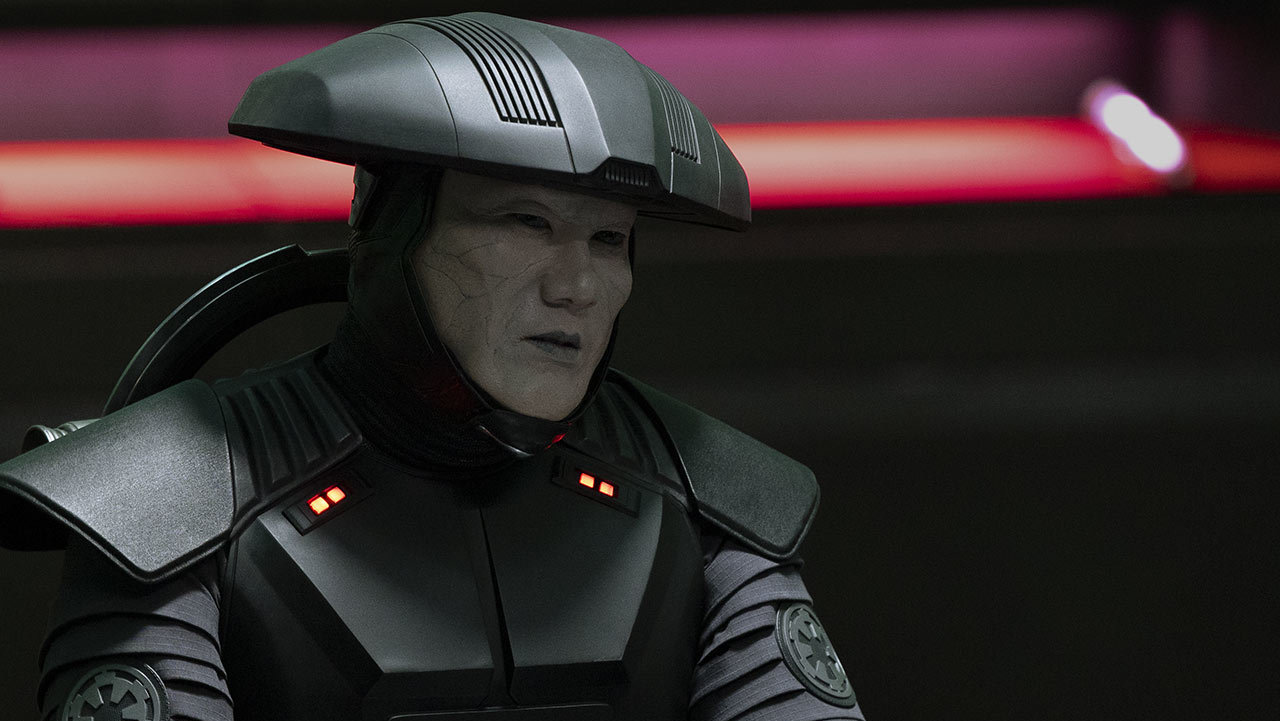 Hunted
Going against the Empire might help, but it means facing an enemy of almost unlimited power… right? And when Jedi are involved, it's really bad to have the attention of the Inquisitorious. The Fifth Brother is fleshed out deeper than any of his previous appearances. Not only do we get a peek at some of his motivations and back story but he makes a dangerously powerful foe for our beloved crew. Not to mention the purge troopers and all the other military rank and file that face enemies of the Empire.
And if that doesn't sound bad enough I already mentioned the Haxion Brood and their beef with the crew right? Enemies at every turn makes trying to help the galaxy pretty difficult.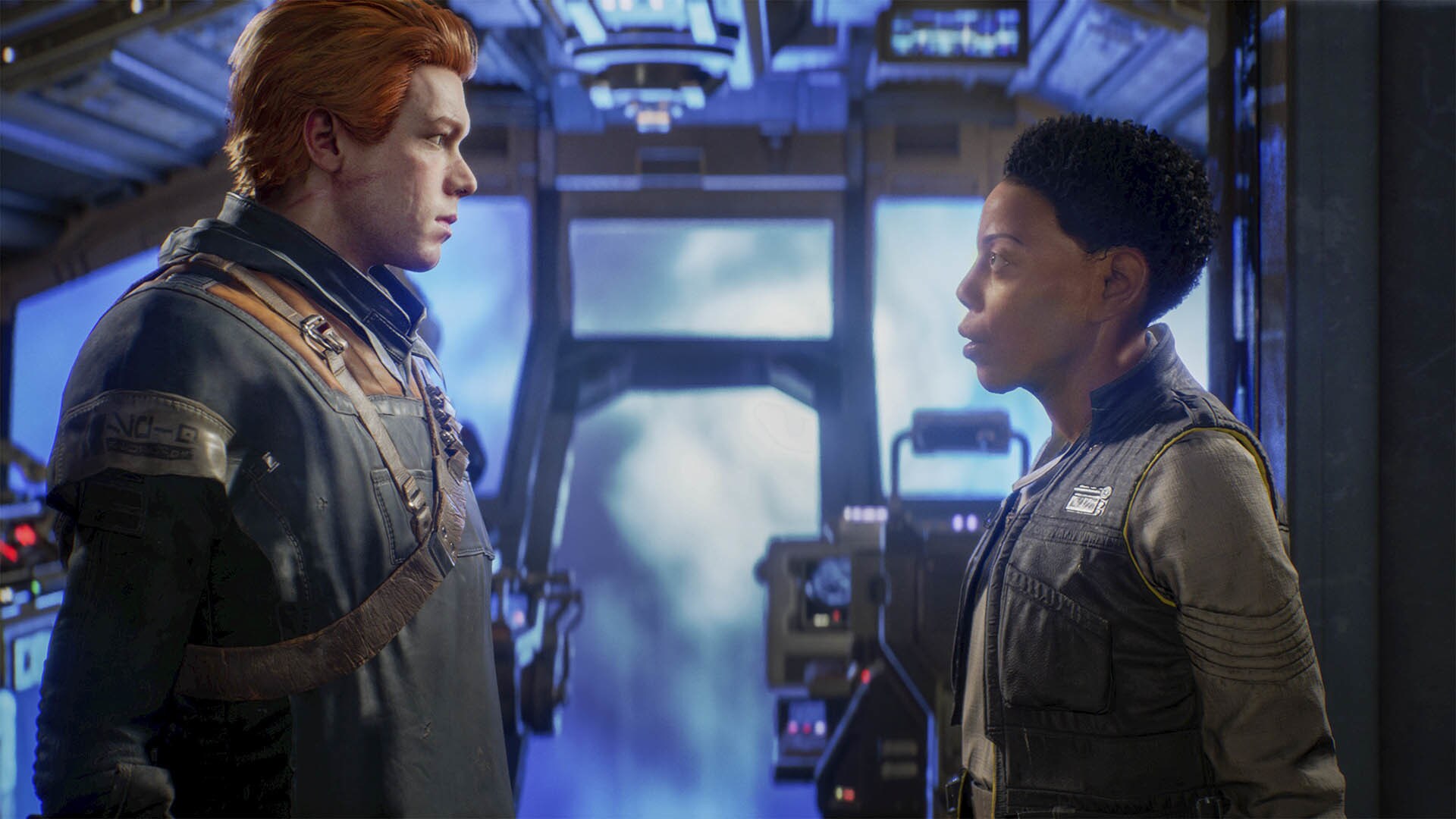 The Path
As the crew continues to forge ahead on this dangerous and deadly path full of opposition, each character questions their future. What their life is. And what it could be. Finding out what they each want as individuals and as a team brings out some of the best moments and interactions in this book.
Light and Fire
A Jedi and a Nightsister.
If you know me, then you already know I LOVE this dynamic. (Please see my Dark Disciple Review)
Fire and saber. Light and dark. Calm and chaos. Cal and Merrin work together in their own special way. In many ways, I feel like this book is more Merrin's story than Cal's. She is the one who faces a future so much wider than a lone survivor on a desolate planet. Her life among the stars with her new friends has led her to a life she never imagined. She is beautifully complicated, disarmingly wry, and devastatingly dangerous. And right beside her is Cal. As a team, they bring a balanced opposition to all they oppose.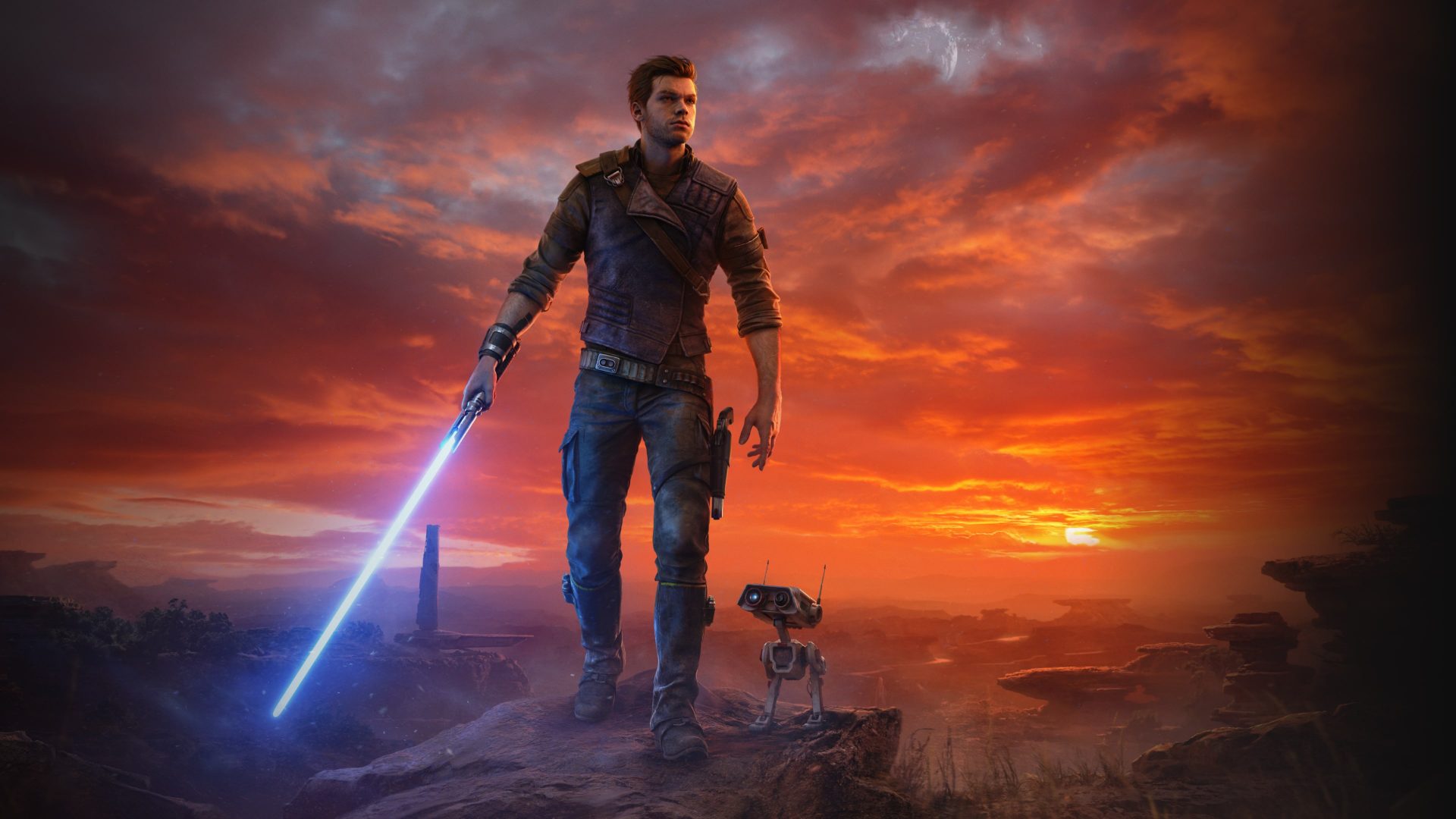 Bits and Pieces
Jedi: Battle Scars is wonderfully introspective and brings real depth out of the cast. Merrin is a real standout here. Her story utilizes her pain, joy, and struggles incredibly well and she is easily my favorite in the book! While the rest of the crew each has their moments Merrin brings the emotional focus throughout. The new characters are both wonderfully well done and full of surprises. Sam Maggs plants seeds throughout that I'm sure will bridge the gap between Jedi: Fallen Order and Jedi: Survivor. Fans of the video game will be blown away by the action and the relationships that shine bright in this story. Not to mention the many nuggets and details that fans of the game will enjoy!
This is a must-listen for any Jedi fan who wants plenty of lightsaber/nightsister magic/Mantis dogfighting/blaster blasting action with some real emotional heart!
Follow us EVERYWHERE!