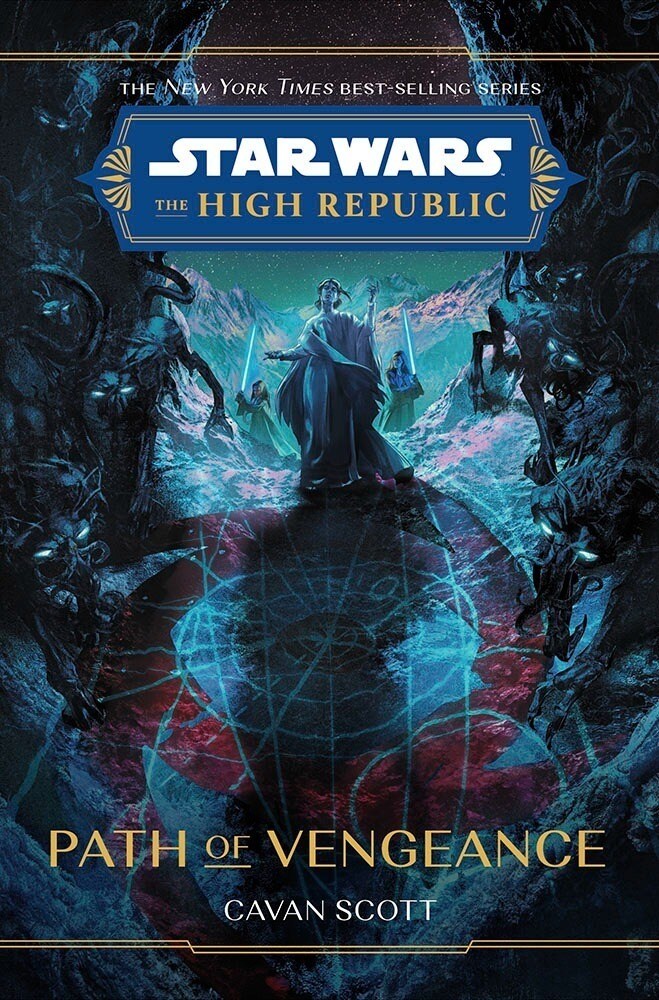 This is a Cavan Scott book.
So I probably don't need to tell you it's full of complicated characters, gut-wrenching fear, mortal danger, and emotional damage.
Marda Ro is ready to guide the Path against those who abuse the Force. And she'll use whatever she can to restore balance. After the Battle of Jedha, the Mother readies the Path to defend themselves on Dalna. With the Jedi closing in, will Marda and her cousin Yana free the Force? Or will they bring nothing but sorrow?
SLIGHT SPOILERS AHEAD!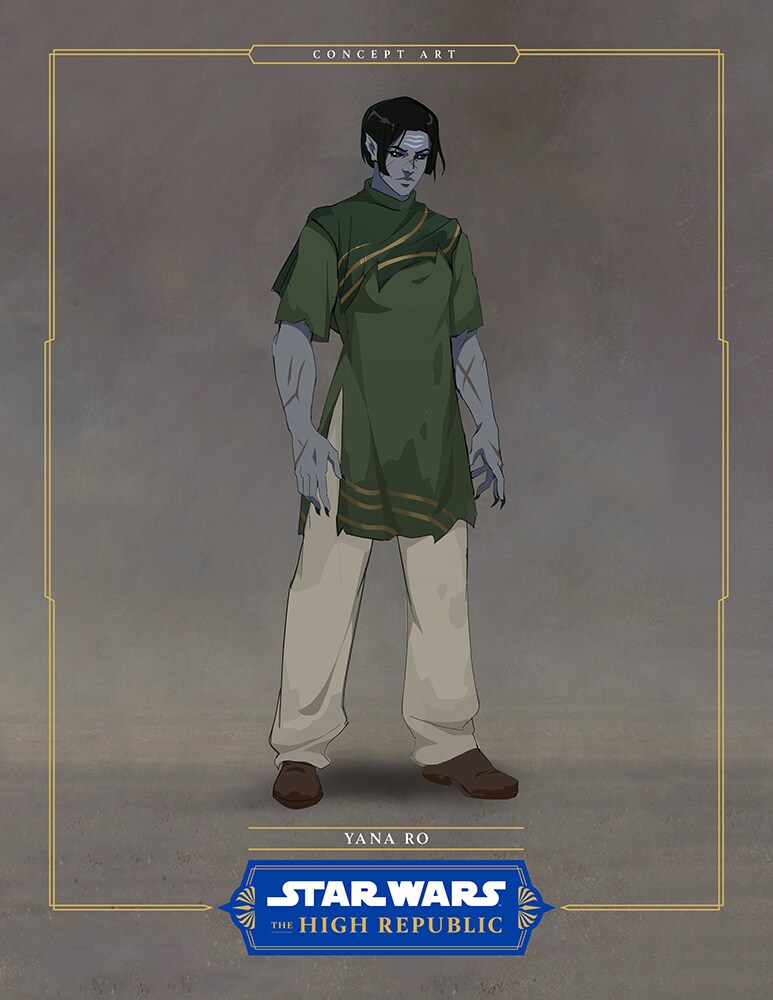 Family
Marda and Yana Ro. Cousins. Each has their own beliefs in the Path and its goals, but as the divide between their beliefs becomes bigger they find their goals are separate. Yana was never a believer. Her experiences throughout the galaxy have hardened her beyond her cousin's bright outlook. After Marda's experiences with Kevmo, her belief in freeing the Force becomes even stronger. And Marda's beliefs may bring out a strength beyond even what her cousin might expect.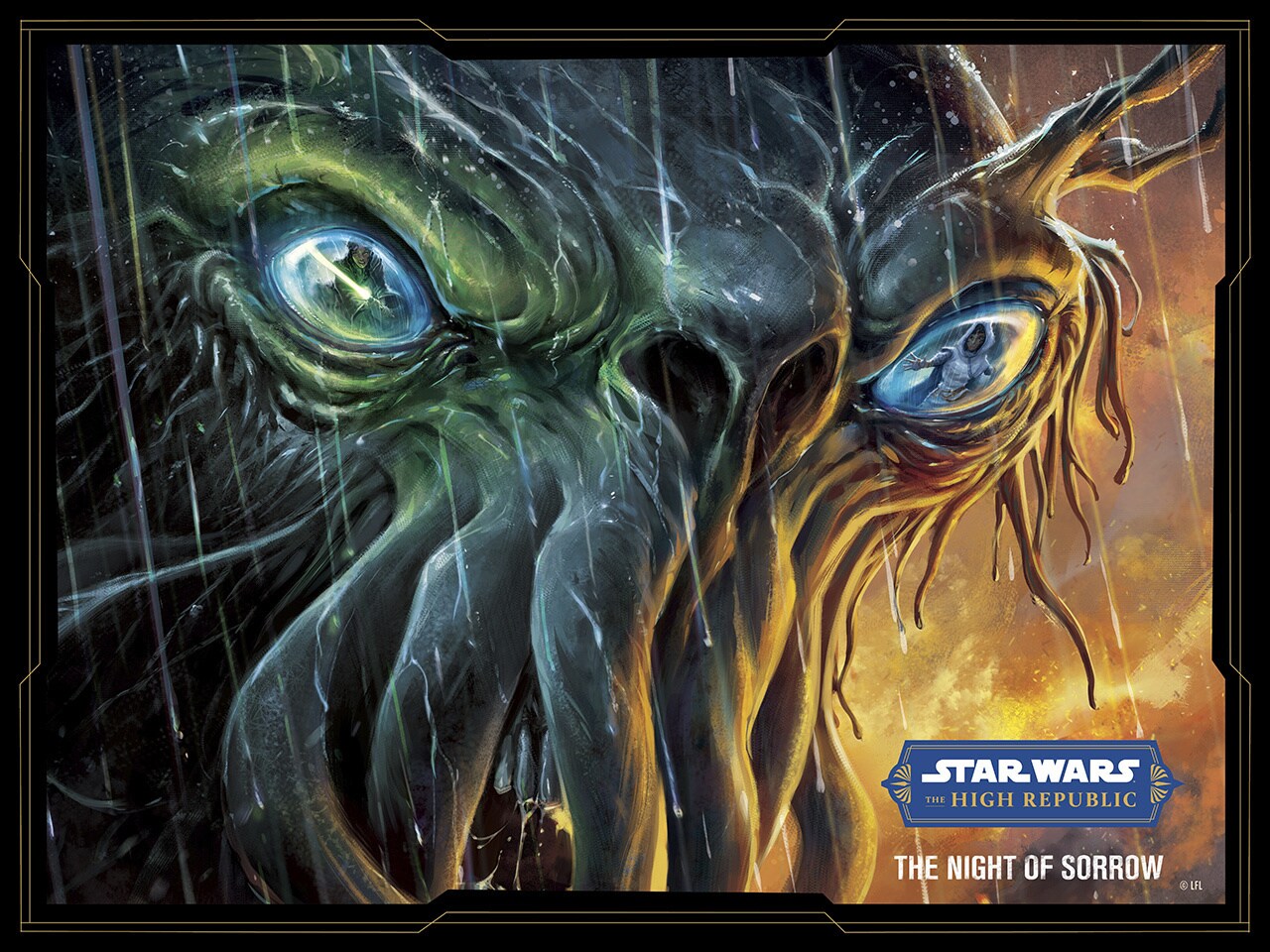 Fear
After the Battle of Jedha, the Mother knows the power of the creatures and she is ready to use them against the Jedi.
Matthea Cathley and Oliviah Zeveron head to Dalna to confront the Mother. Fans of The High Republic comics might be happy to see these familiar faces! Well, until the circumstances the Jedi find themselves in turns out to be pretty dire…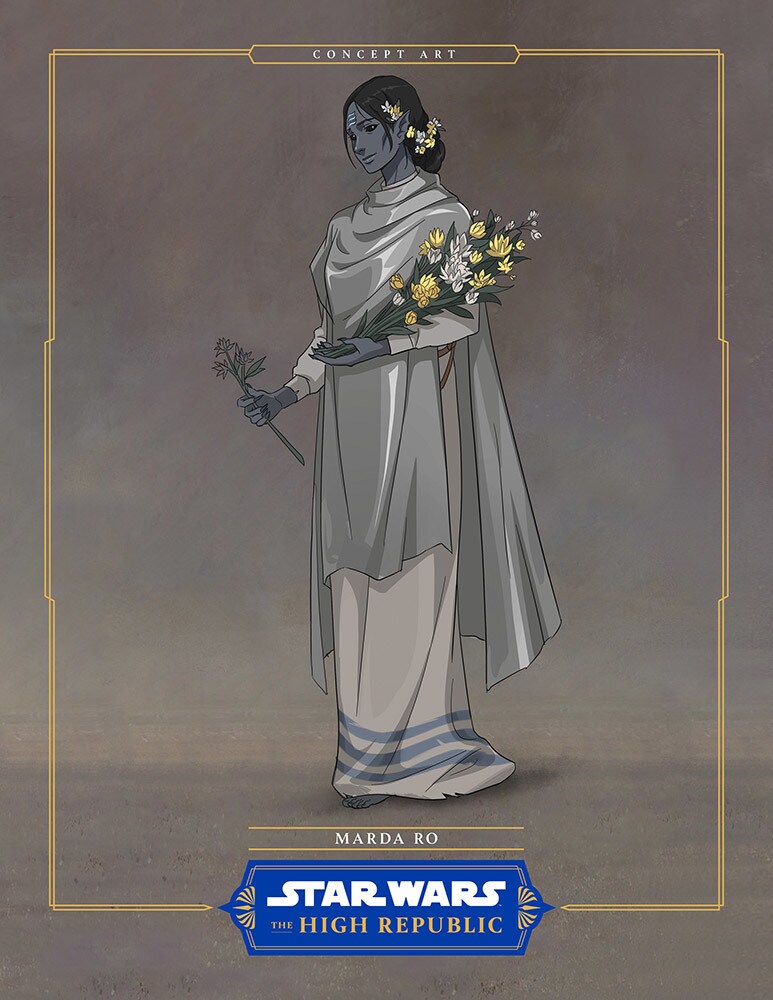 Fist
The Mother, Marda Ro, and the Herald all fight for power within the Path. But what will the Path become? And who will wield its power against their enemies? besieged by enemies on all sides the most dangerous enemies might be each other.
Bits and Pieces
Cavan Scott once again brings the pain in yet another edge-of-your-seat thrilling book. While the events overlap with both The Battle of Jedha and Cataclysm, nothing feels repetitive. In fact, the story adds depth and layers with brand-new points of view. The story twists like a knife, savage and shocking. And while it seems that Phase II is at an end, the threads left leave us wondering about the future, and where they connect to the Nihil, The Jedi, and the upcoming trials. Like all High Republic books this one is enjoyable on its own, but if you've followed Marda and Yana's story in other books and comics you'll get much more enjoyment out of it. Brace yourself for all the tension, apprehension, and misdirection you can handle. The story is a beautiful dark web of fear, hope, and darkness.
This is a must-read for fans of Marda and Yana and any who might be curious about the origins behind familiar evereni!
Follow us EVERYWHERE!