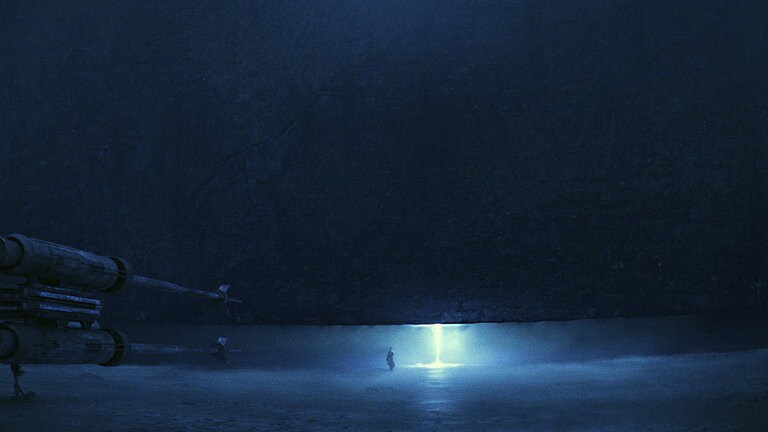 In nightmares, Luke Skywalker glimpses a hidden Sith world, Lando Calrissian is haunted by the disappearance of his daughter, and Ochi dreams of returning to Exegol.
Adam Christopher takes us on a dark journey through the galaxy as our heroes try to illuminate the shadows.
Dark Legends! Wayfinder hunting! Drunk Ochi! Seeing stones! Haunted Sith relics! this book has it all!
SLIGHT SPOILERS AHEAD!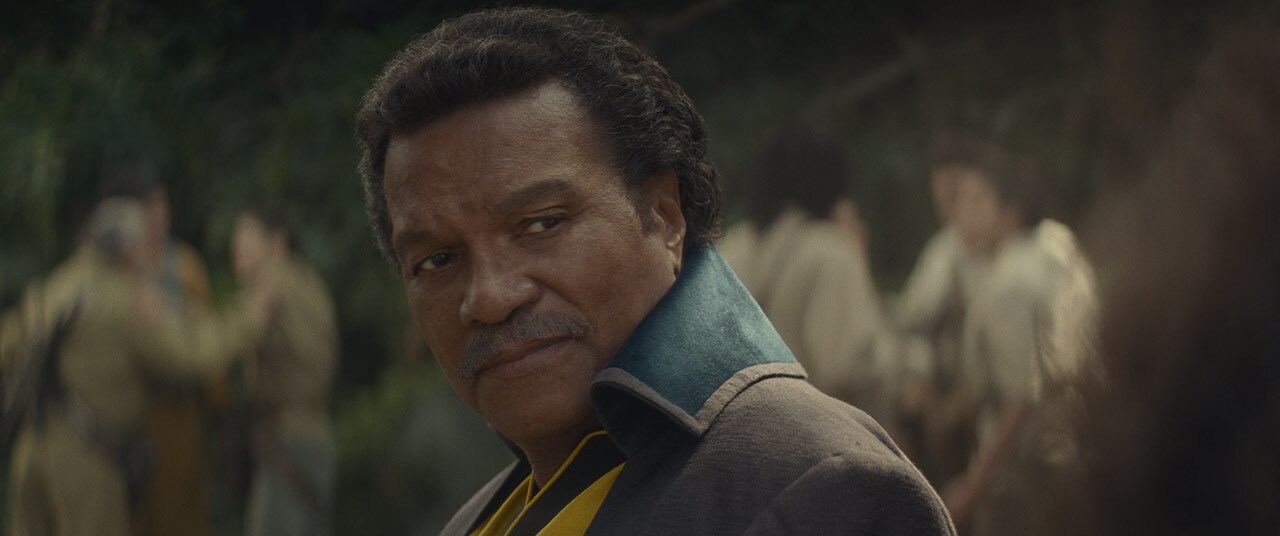 The Lost Ones
One of the most interesting parts of Lando's story is the disappearance of his daughter. While her fate and whereabouts still remain a mystery, we see how Lando deals with the loss. Lando refuses to give up hope even though so much time has passed.
When the opportunity to help presents itself, he takes up his chance to save another family from the grief he lives.
They Were Nobody
Pursued by the Sith Eternal, a family desperately lives their lives on the run, doing all they can to stay one step ahead of their hunters. All the while they search for a way to keep their daughter safe in a galaxy where they can trust no one. Six-year-old Rey wishes for home, something she has known so little of in her short life.
While we know where this story ends, seeing the parent's struggle adds much more depth to the story of a young woman on Jakku wishing for family.
Bestoon's Legacy
Since his days of serving the dark side, Ochi of Bestoon has been searching too. For a way to Exegol where he witnessed the power of the dark side so long ago. When the Sith seek him out offering him what he's searched for, Ochi jumps at the chance.
And all he has to do is hunt down a family…
Shadows Cast Long
Fans of the Aftermath trilogy like myself will be excited to see the return of one of the Acolytes of the Beyond. While not Sith themselves, their allegiance to the dark side makes them a force to be reckoned with.
Particularly when guided by the Sith themselves…
Lightbringer
As Luke Skywalker sees visions of a hidden Sith world and feels the dark side growing in the galaxy, he too searches for answers. Working to follow the clues and uncover the secrets of the Sith is dangerous work, even for a Jedi master. Luckily Luke won't be alone. Along the way, the familiar faces that help him are not just old friends, but even old enemies too.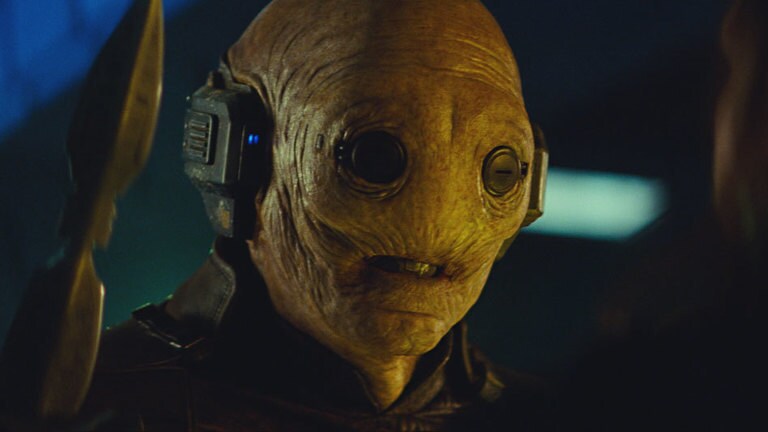 Bits and Pieces
Sometimes it's strange to see how various stories in Star Wars storytelling weave together. The best stories tell their own compelling tale, introduce new characters, expand on threads and ideas we already know, and add context to shed new light on existing stories. Adam Christopher manages to do all of these with this book. Not only is this book enjoyable, but I think my future rewatches of The Rise of Skywalker will benefit greatly from this story.
This is a must-read for every The Rise of Skywalker and Sith fan out there! Watching the machinations of the Sith Eternal take shape adds to the threat we already know stands against the light!
Follow us EVERYWHERE!