Two heirs from the Forever War-torn twin worlds of Eiram and E'ronoh find a path to peace by proposing a marriage alliance. But with an assassination and tensions high, peace may not be a choice. With this fragile alliance at stake, the Jedi and the Republic send Jedi knight Gella Nattai and Chancellor's son Axel Greylark to investigate and protect the heirs. Can they unravel the conspiracy before the war returns?
Star-crossed lovers! Two Houses, both alike in dignity! Dual lightsabers! Bitter enemies! And a celebrity wedding!
Zoraida Córdova brings us a story of hope, peace, compromise, and finding new answers to age-old enmities. The settings of this story are immaculately fleshed out. Which can be rare in these space adventures that so often span the galaxy, giving us mere glimpses into different places. The characters are also dimensional and layered. Each with their own prides… and prejudices…
SLIGHT SPOILERS AHEAD!
Two Houses
Xiri A'lbaran: princess of E'ronoh and Phan-Tu Zinn: prince of Eiram, seek to bring peace to their worlds that have been locked in a war for generations. While the idea seems simple enough, can a wedding be enough to clear away generations of grudges, hatred, and deaths? For the sake of their people, Xiri and Phan-Tu certainly hope so. Throughout the story, we visit their worlds and learn more about their upbringing, cultures, and beliefs.
There are certainly heroes on both sides of this longstanding conflict but the opposite is also true.
Duality
In order to protect the new couple, Jedi Knight Gella Nattai and Chancellor's son Axel Greylark are sent along with them. With an assassination, attacks, threats, and danger lurking around every corner, the mission becomes more difficult as they try to uncover the plots before it's too late.
Gella is a disciplined Jedi. Focused, steadfast, and determined. Axel, however, is something else entirely. The son of Chancellor Kyong, Axel is a carefree, self-centered, playboy, who is not a fan of the Jedi order. Forced to work together, they clash over and over with their radically different outlooks.
Not only are Axel and Gella opposites, but duality is a huge theme of the story. The worlds of Eiram and E'ronoh are also opposites in many ways. Eiram is a water world. E'ronoh is stone. Princess Xiri is a warrior. Phan-Tu is a philanthropist. Even the Chancellors of the Republic have contrasting strengths!
Are our differences rifts between us, or can they compliment each other?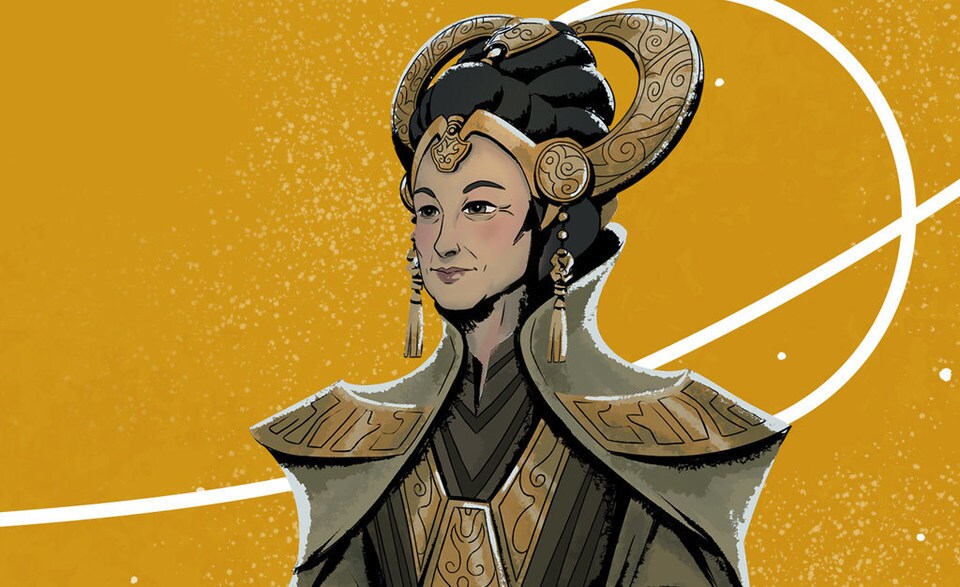 Unity
While Phan-Tu and Xiri forge a path ahead for peace, perhaps not everyone feels that dream is possible. Their people, set in their ways, and hatreds, won't be easily persuaded. Not only that but what forces are actively trying to stop them? What of the greater galaxy? And who would continue to benefit from this Forever War?
And what of Xiri and Phan-Tu? Aside from healing their people and bringing much-needed peace, could they truly find a future filled with love together?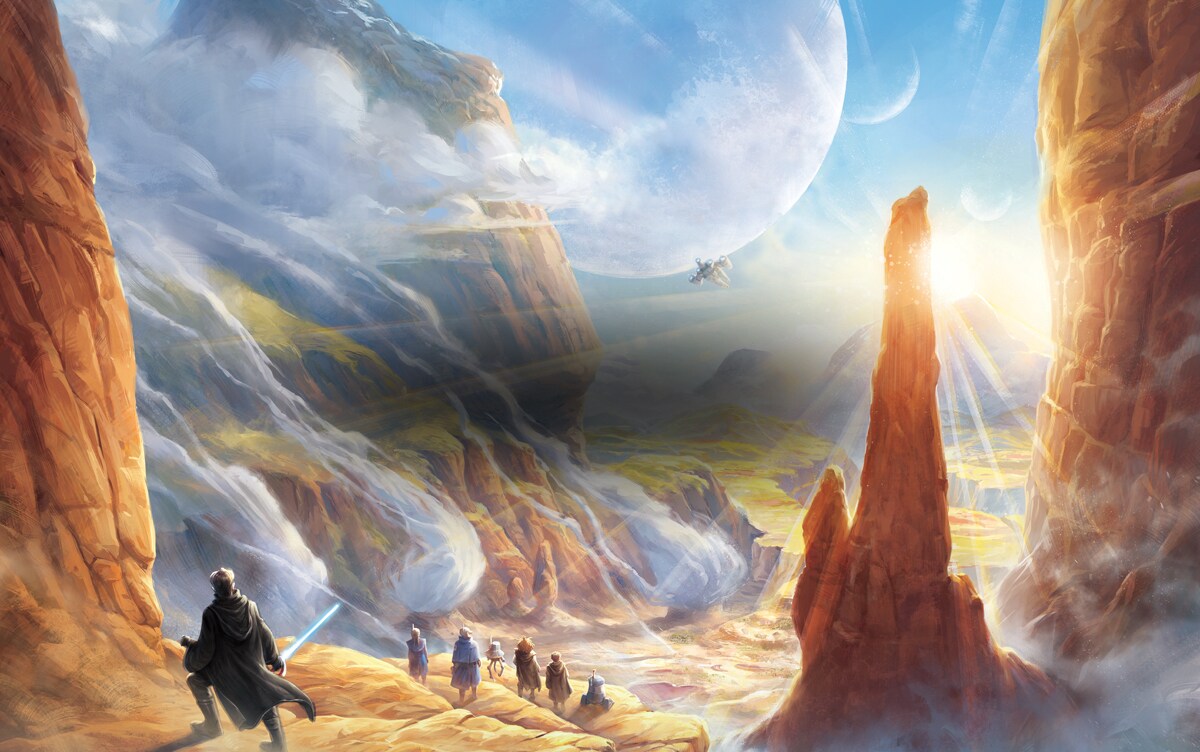 Bits and Pieces
Convergence dives deep into its characters and their complex motivations, beliefs, and cultures. The twists and turns throughout the story bring plenty of excitement! Not to mention all the lightsaber swinging and pew pews! Even in a fake and in space galaxy the struggles they face are familiar. How does one find common ground with another so diametrically opposed? How far can we go to compromise to find a path forward for everyone? Can people ever truly let go of these deeply held generational grudges? Every one of these questions is something we find ourselves facing every day. This story is something wonderfully special and there are a few threads I can't wait to see pulled on.
This is a must-read for any High Republic fan looking for an unlikely romance with a dash of thrilling mystery!
Follow us EVERYWHERE!