As the Clone Wars begin, Obi-Wan Kenobi and newly knighted Jedi Anakin Skywalker redefine their relationship from master and apprentice to brothers. Mike Chen hits us with surprising insight into Kenobi and Skywalker and the changes they face as the Jedi prepare for war.
From mullets, to overly curious younglings this book has it all!
SLIGHT SPOILERS AHEAD!
When They Were Brothers
Obi-Wan and his freshly knighted former padawan Anakin struggle to find their place in their new relationship. This is some of the best Kenobi/Skywalker writing ever in my opinion. Finding a character's voice is something that becomes more difficult the more stories are told about those characters. But Mike Chen nails it here. Two of the most well-known characters shine bright and feel authentic and familiar. More than that, watching them find their new place in the galaxy and with each other feels true.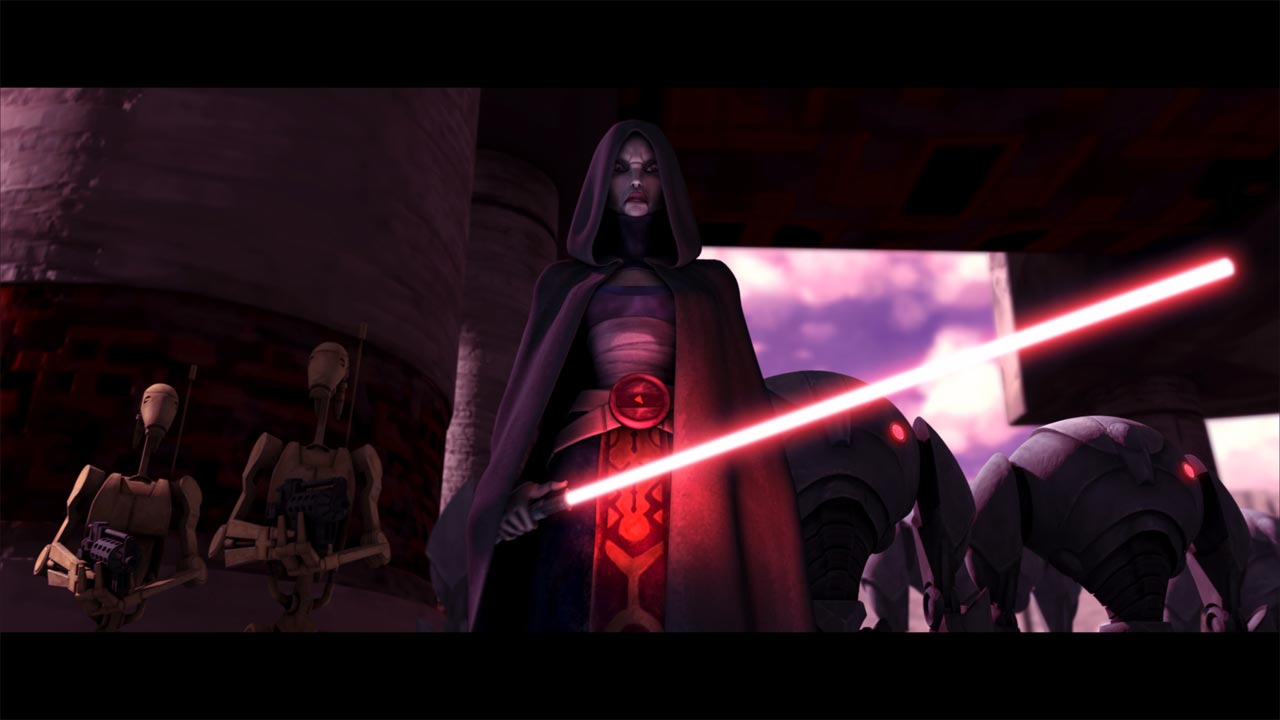 Banshee
We get our canon introduction of one of my favorite characters of all time, Asajj Ventress. The Bald Banshee meets Kenobi in this story and it all fits ever so perfectly into the rest of her story. Ventress is every bit the conniving agent of chaos we know as she follows Dooku into the beginning of the Clone Wars.
Soldiers
As Anakin finds his place as a Jedi Knight he also must find his place as a General in the Grand Army of the Republic. It's easier for Anakin than his fellow Jedi, but all the same, being a peacekeeper in a time of war is still an adjustment. Clones are also finding their first steps into the life they have been bred for. And on the other side, soldiers of neutral systems worry about the war coming to their worlds as well.
Jedi Path
Anakin finds himself in the uncomfortable position of passing on what he has learned to the younger initiates. Something he finds himself ill-equipped for. Helping others on their path also helps Anakin on his own path. It's especially refreshing to see Jedi who find their paths a bit less traveled than the ones we are so familiar with.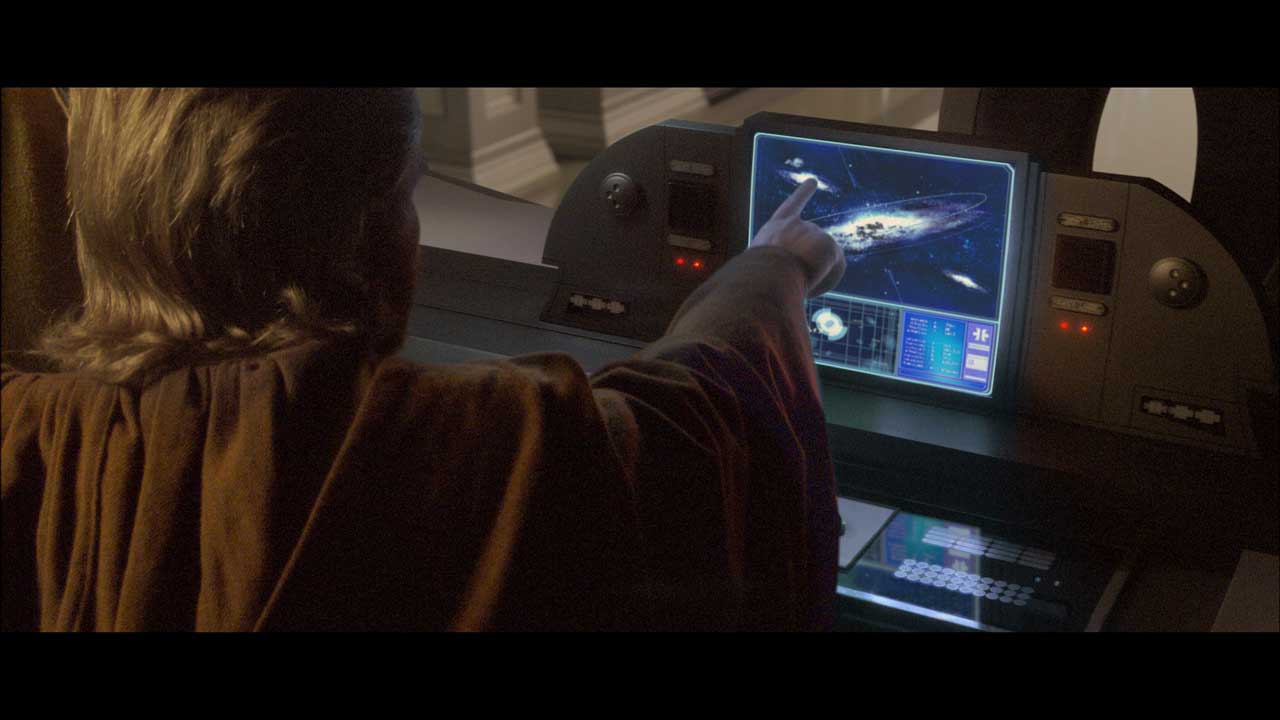 Columbo
Kenobi finds himself once again solving a mystery. Strong shades of Attack of the Clones as Kenobi pieces together a puzzle to uncover the truth. He even calls on a few familiar faces for help!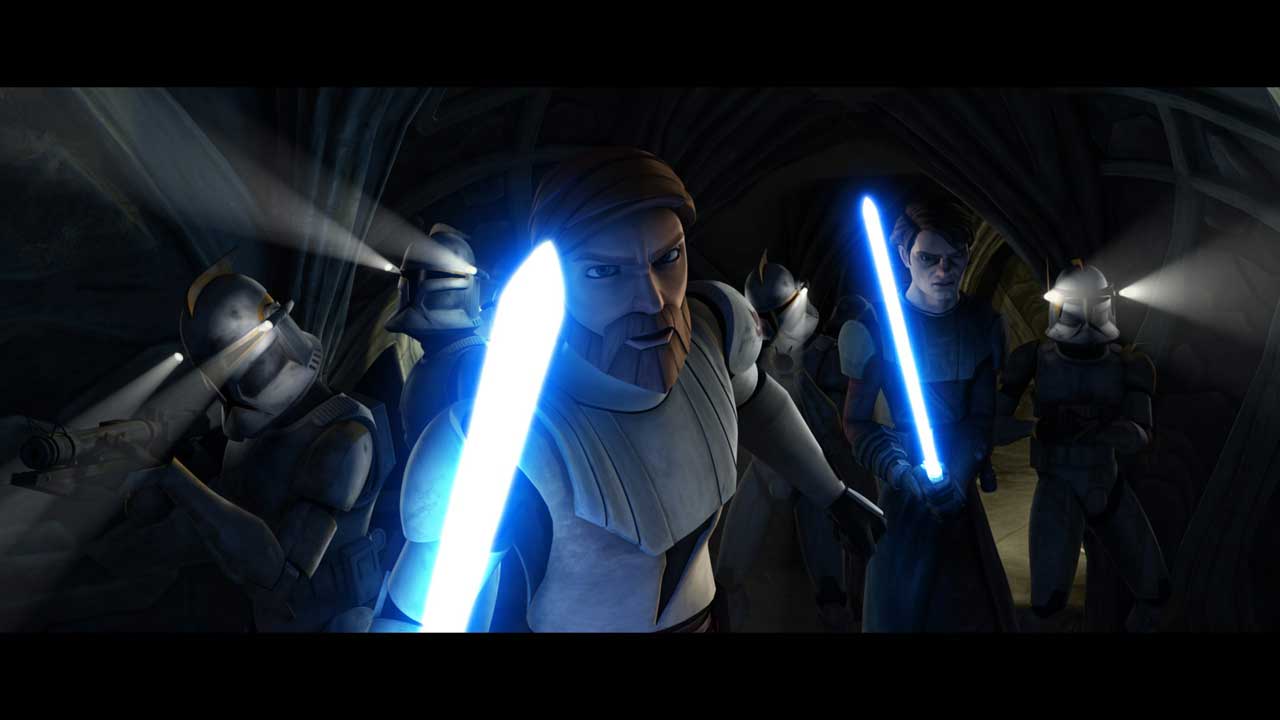 Bits and Pieces
In all honesty, I was not as excited about this book as I should have been and it definitely blew away any expectations I had. Mike Chen gifted us with the introspective, complicated, and thoughtful relationship between Anakin and Obi-Wan as they both grew into their new relationship. Not to mention the best introduction to our favorite twin lightsaber wielder Ventress herself! The new characters are interesting and well done. From a soldier who's seen too much, to a youngling who feels lost in the Force. The story has some fun moments and some great mystery aspects that kept me invested. There were plenty of interesting nods to both canon and legends material that I really enjoyed! In addition to one particular cameo that I was ENTHRALLED to see.
This is a must-read for every Attack of the Clones and The Clone Wars fan out there! The prequel vibes are strong and the character dynamics are totally wizard.
Follow us EVERYWHERE!