ANOTHER forty stories set during The Empire Strikes Back giving us new people and circumstances to enjoy!
I mean, c'mon. You already know I'm here for this. My excitement and over eagerness are probably as apparent as Admiral Ozzel coming out of hyperspace too close to the sixth planet of the Hoth system.
It's a little difficult for me to talk about how cool anthologies like this are without just giving a description of each story so I'll dive into some things I think make this collection great!
SLIGHT SPOILERS AHEAD!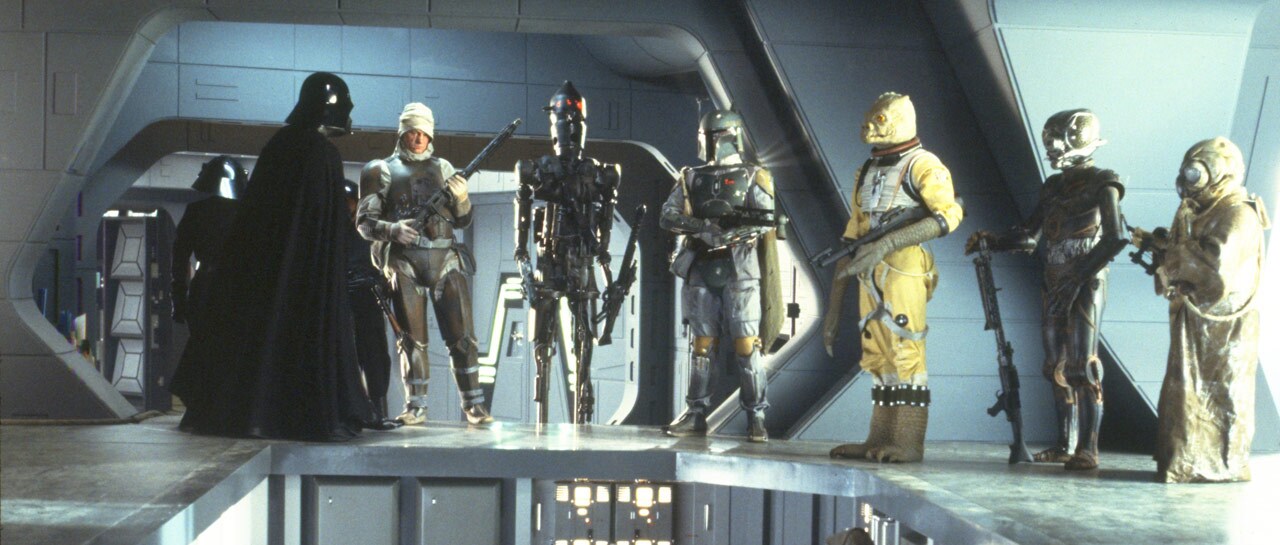 A Star Wars Story
The anthology format is something that provides such a unique experience. The short stories let us get to know about the people who populate this galaxy. I am fully aware that a movie trilogy that follows Toryn Farr and her adventures with the Rebel Alliance is unlikely to happen (but should anyway) but that doesn't make her any less of an interesting character who has a story to be told. An anthology like this is the perfect place. I have loved anthology storytelling since the old days of the Tales From the Mos Eisley Cantina and Star Wars Tales. The best thing about these stories is they take the backdrop of The Empire Strikes Back (which we are all presumably intimately familiar) and uses it to give us a new and fresh perspective.
Or point of view… how did I miss that one…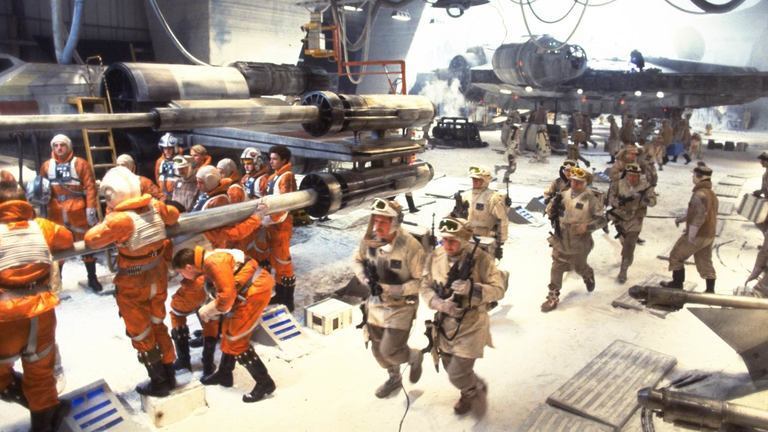 Built on Hope
Throughout the familiar settings of the bustling command center of Echo Base, the bridge of The Executor, or the gleaming white halls of Cloud City there are some similar themes that ring throughout. Showing what hope means to everyone from the farm boy turned hero to the kid who brings caf to the tauntaun handlers. The Imperial sense of duty and just how far they will go to adhere to those procedures. Residents of a mining colony who have escaped Imperial attention… until now. I love how the circumstances of the galaxy affect everyone. We have followed the journey of our heroes for so long it's illuminating to see the lives they, and their actions touch.
Creature Feature
Following the footsteps of the first From a Certain Point of View and the story of the dianoga, this book hits us with a few creature stories! We get stories of a wampa, a tauntaun, an exogorth, and even a cave! I love when Star Wars gets weird and some of the stories here certainly count. I know the kids and I enjoy the Journal of the Whills which makes a comeback here. Taking that extra strange leap is deeply appreciated and well worth to spark something new and fresh.
The Voices of the Galaxy
While I could endlessly prattle on about each and every cool new character or new insight it's also important to remember that every story has it's own author. The authors included are just as wonderful and diverse as the stories they are telling. Some are long Star Wars storytelling mainstays like John Jackson Miller, Jason Fry, or Cavan Scott. Some are authors who's recent Star Wars offerings have been wonderful and I can't wait to see what comes next like Zoraida Córdova, Daniel José Older, and C.B. Lee! I am extremely proud of Amy Ratcliffe and her fiction debut story in this book! This is a collection that stands on the strength of it's diversity.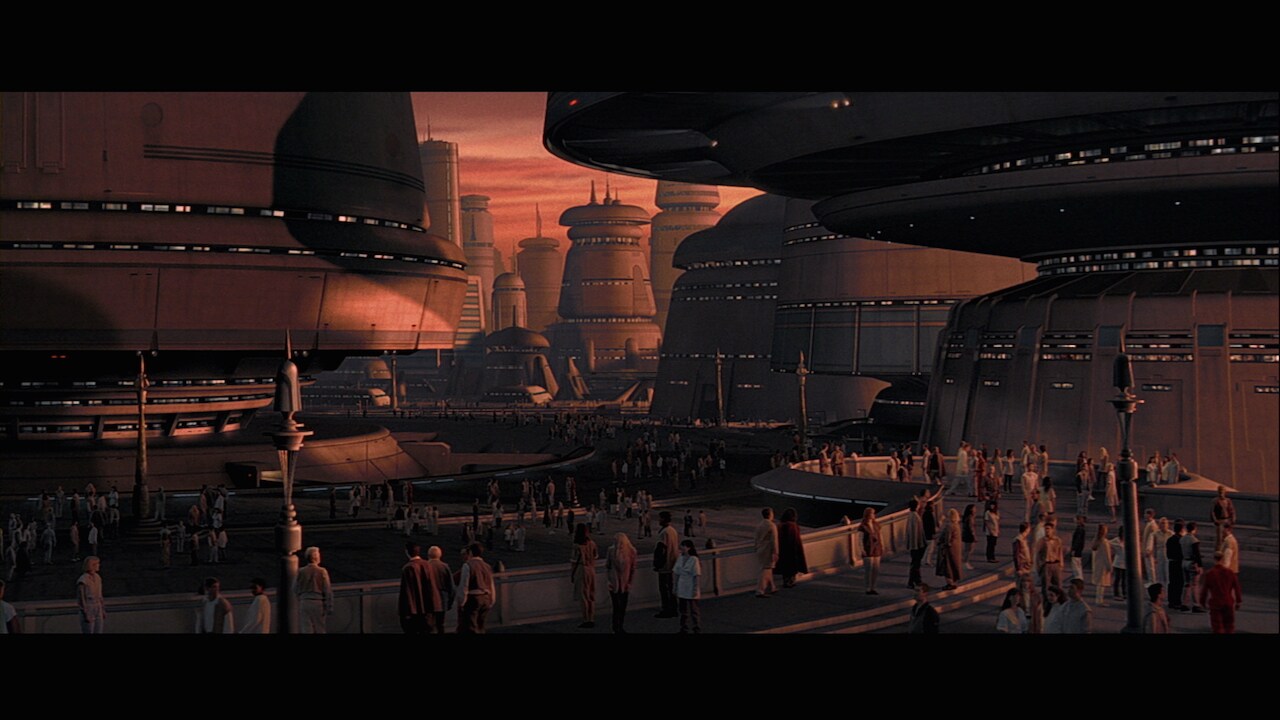 Bits and Pieces
As with any anthology, there is a wide range of stories. I know I have my own personal favorites and I'm sure you will too. The beauty of an anthology is the freedom to see a story unfold that you would likely never get the chance to see in a film, animated series, or an avenue that would require more mainstream attention. I love the road less traveled and am thankful for the opportunity to take the journey. I hope we continue to get more offerings like this series and Tales from a Galaxy Far, Far Away: Aliens: Volume I, Star Wars Adventures, Dark Legends, and Canto Bight!
There are so many things that I will keep with me forever every time I watch The Empire Strikes Back. Things like the Farr sisters, Chase Wilsorr and his motivational mantras, Corwi's realization of what hope means to every member of the Rebellion, Bossk and Chainbreaker, Zev and his bet, Boba's patience, Kenobi and his Skywalker problems, the brave ugnaughts who band together, the Millennium Collective and their treadwell buddy, a stormtrooper who's seen too much, a chef with an impossible task, 4-LOM and Zuckuss and their charitable efforts, and a little boy named Kendall.
This is a must-read for any Star Wars fan and I'm certain with forty stories there has got to be a favorite in there for everyone! The fantastic collection of authors each add their own unique voice to original characters in our favorite galaxy far, far away.
Check out the Rogue Rebels Podcast episode on this book here!
Follow us EVERYWHERE!