Young Obi-Wan is just trying to be the best Padawan he can be. But with a rebellious master and word of Dooku leaving the order entirely, Kenobi isn't sure he'll ever become a Jedi. With no one to turn to, Obi-Wan finds a mission of his own to prove himself and see once and for all, if the Jedi path is where destiny will take him.
Kiersten White introduces us to one of our most familiar Jedi in his early Padawan days. With all the uncertainties and questions that face a young person in search of direction. A great look at a teenage Kenobi trying to find his way!
SLIGHT SPOILERS AHEAD!
The Creche
Freshly Padawan status Obi-Wan is having a rough time of it. He's a do gooder who is having doubts about being assigned to Master Qui-Gon Jinn. Not only that, but rumors of Jinn's master, Dooku, leaving the order are starting to worry Obi-Wan even more. Things were so much simpler as an initiate. Kenobi is having doubts he'll ever get knighted at this rate…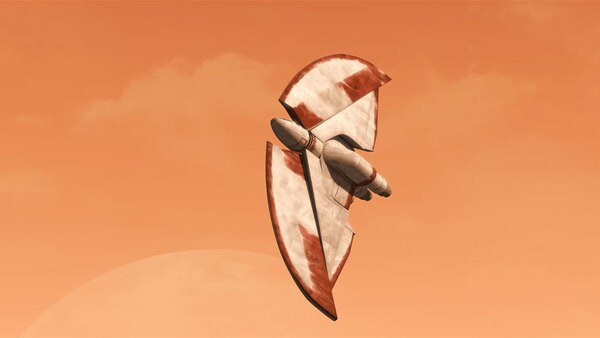 Solo Mission
When Kenobi finds some long-lost information about an unfinished mission dating back to The High Republic–
That's right… said what I said…
Obi-Wan thinks it might be just the thing to prove to his master he's ready for more challenges.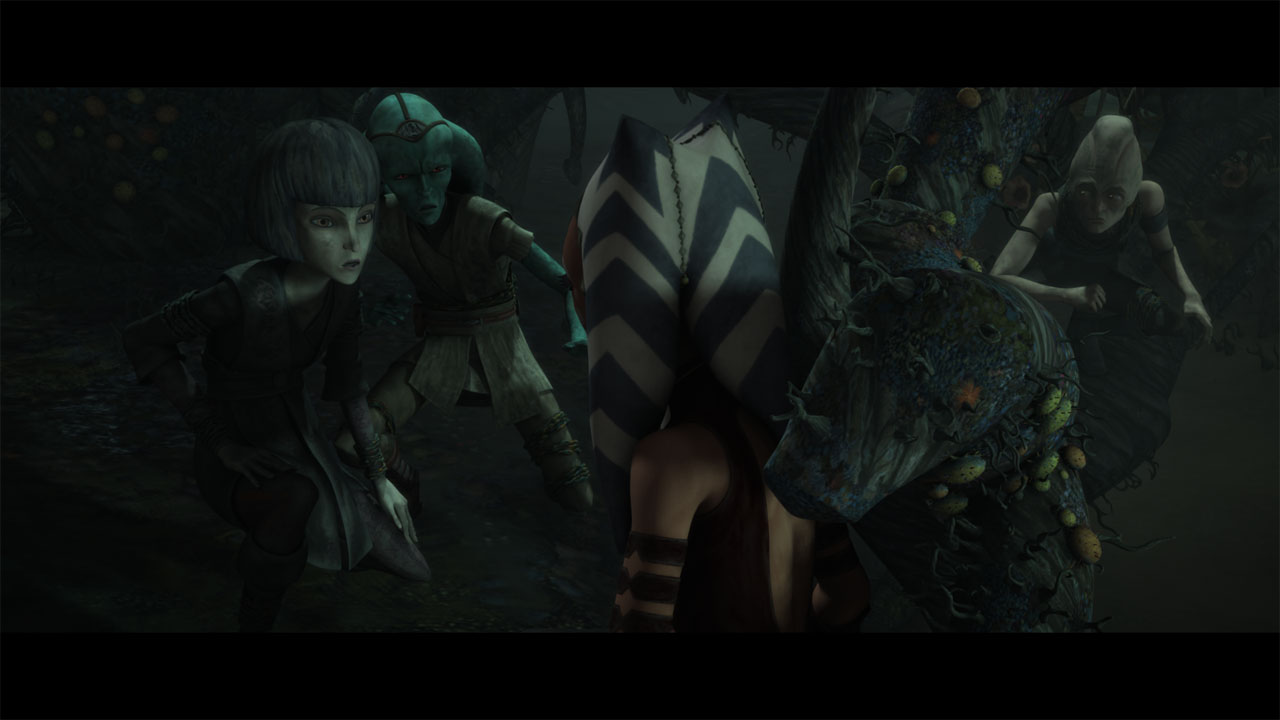 Lost
What Obi-Wan finds however is not what he expected…
Obi-Wan finds a planet where only a group of young children survive a dangerous planet with the Force. But even Obi-Wan might not be enough to save them.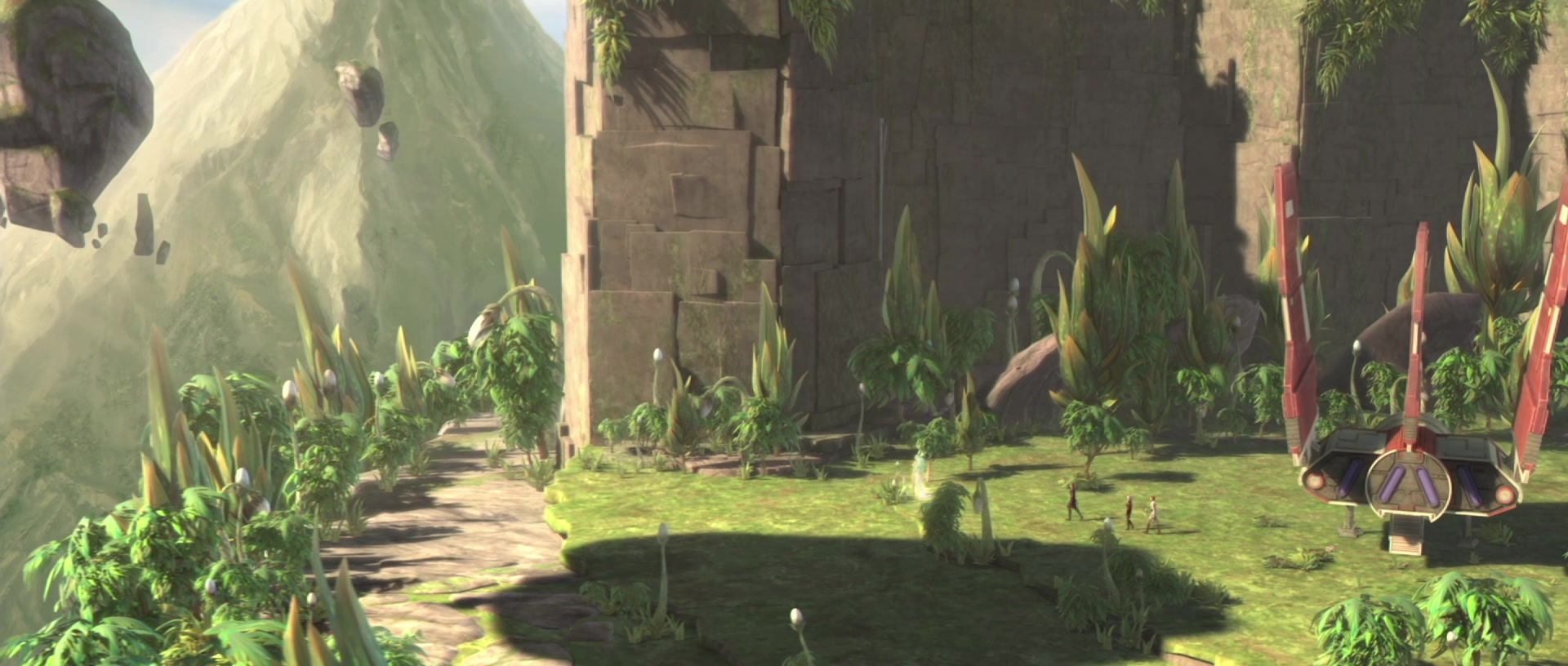 Lifestream
This particular planet seems to have a will of its own. Reacting to outsiders and connecting with its inhabitants in a way Obi-Wan has never even seen in the archives. Can Obi-Wan find a way to save these people before it's too late?
And what about the planet?
Bits and Pieces
This story introduces us to a very young, self-doubting, scared boy who is working his hardest to become the Jedi hero he knows he's expected to be. Along the way, Kenobi finds out what it's like outside of the Jedi Order, and what family means to others. The story is interesting and mysterious and lets us get to know the insecure boy who will eventually become one of the greatest Jedi Masters ever.
This is a must-read for Kenobi fans and anyone who wants to see what it's like for a self-critical young man to find a way to rise to his expectations, hopes, and dreams.
Follow us EVERYWHERE!