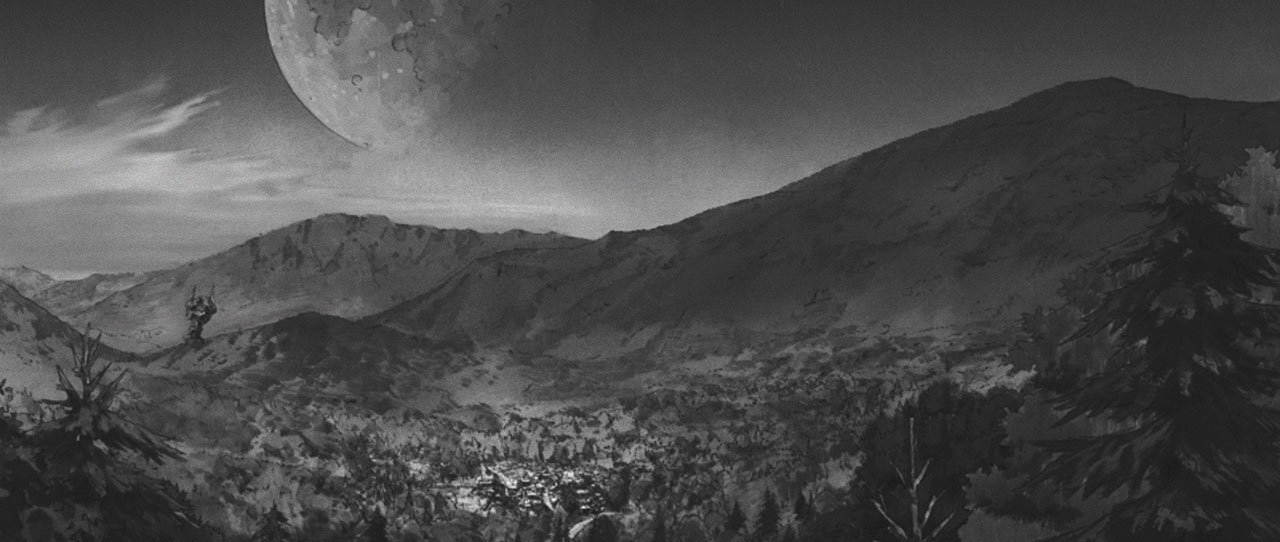 Star Wars: Visions brought us nine beautiful reimaginings of what Star Wars could be. Kamikaze Douga's short The Duel introduced us to the Ronin in a powerhouse anime episode that felt like a love letter to classic samurai films. Ronin: A Visions Novel picks up the story and builds an entire galaxy from it!
Ronin is deeply imaginative. Bold on every level. Paints an entirely new galaxy that feels somehow familiar.
SLIGHT SPOILERS AHEAD!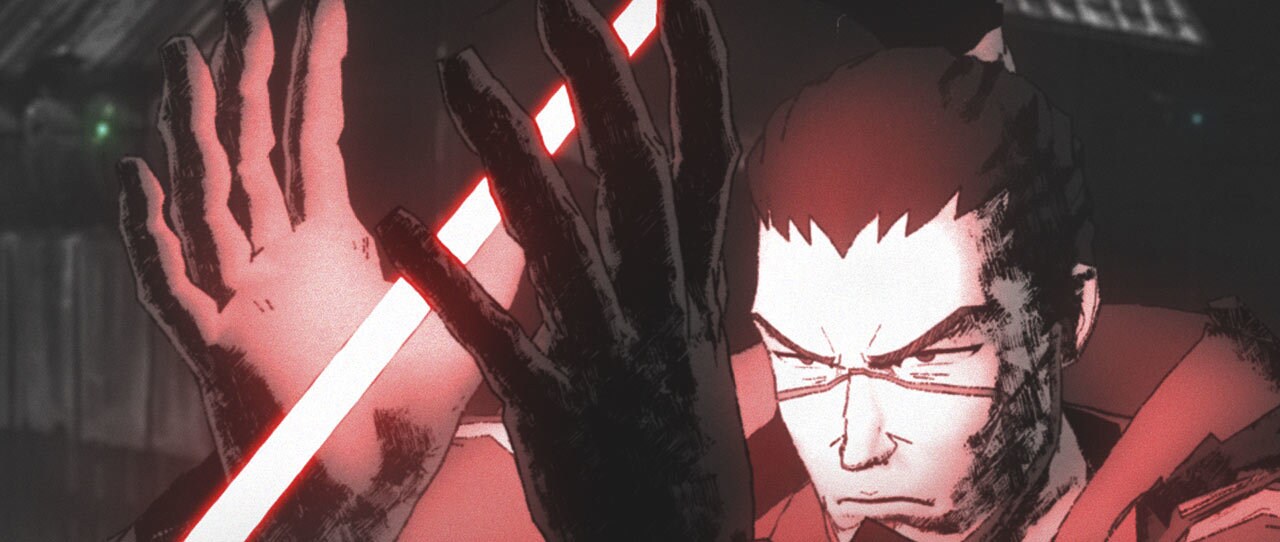 Swordsman
Like his namesake the Ronin has forsaken his masters. The how and why however, are the real mysteries. This grim wanderer contains multitudes! He feels empty, but has purpose. He isn't friendly, but has heart. He never answers, but knows more than he lets on. Along with his hat droid ™ B5, they seek out kyber. But for what purpose?
It's a long otello.
Travelers
Besides B5 and his fancy hat, the story is filled with a great cast. There's a traveler who is charming yet extremely enigmatic. A pilot who is on a mission to right age old wrongs. An old soul who has learned to battle Force wielders of any kind. A perfectly mismatched ragtag crew isn't it? Not to mention the others they meet on their travels. The whispering witch. The Jedi Lord. The wandering souls of Rei'izu.
Even an aunty who has seen some things!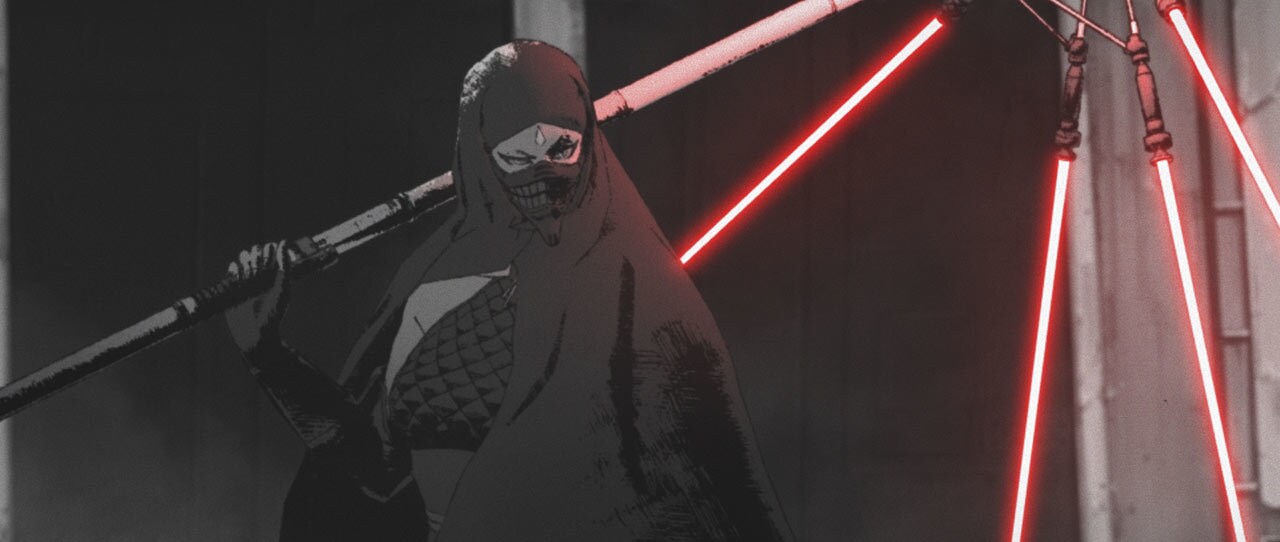 Ghosts
When Kouru awakens she realizes her story isn't over. Her path for revenge becomes something greater than even she could imagine. The trials, tribulations, and friendships along her way make her story wonderfully compelling.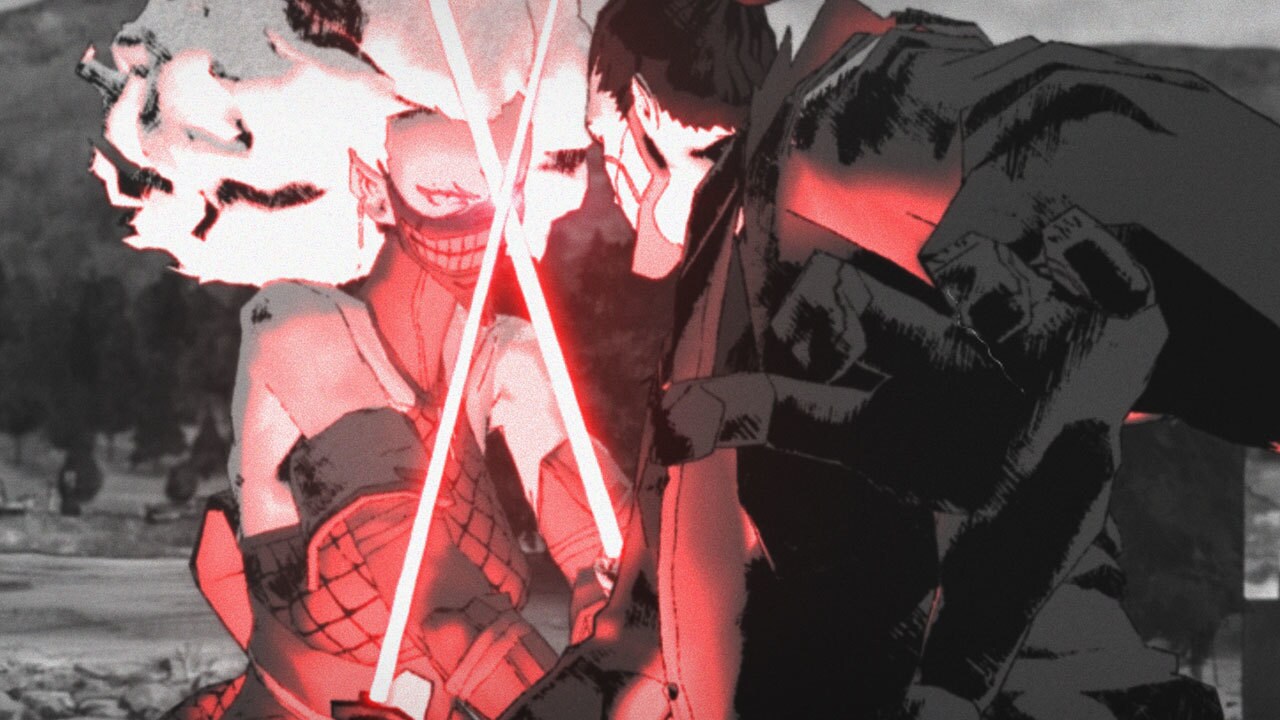 The Duel
Lightsabers mean so much more in this story. While we've known for ages that these elegant weapons are their wielder's lives, the dedication the characters put into their blades lives up to those words. Each warrior is connected to their weapon. In a way more akin to Bushido than the typical Jedi reverence.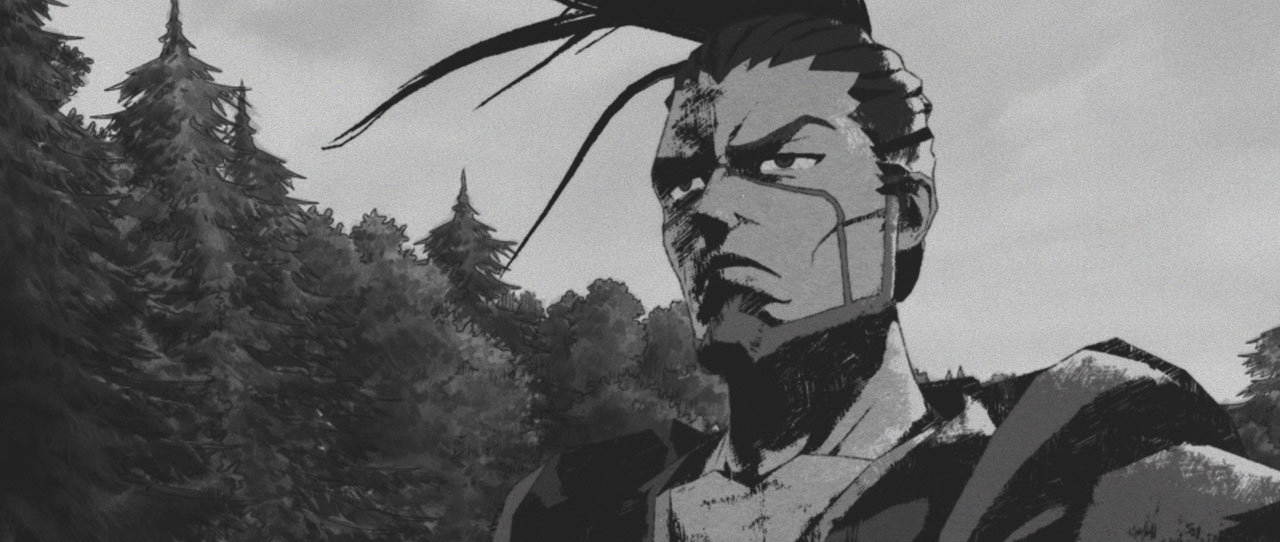 Tales
As we learn more of this unfamiliar galaxy, we are told a few tales. The storytellers have a way with words and each story is delivered by it's storyteller in their unique voice. It's not something I saw coming or knew I needed but it's something that feels age old, timeless, and personal. Each story also feels fantastical, and I mean that in the "fantasy" way. Something that feels right and often gets overlooked in this particular franchise of Science Fantasy.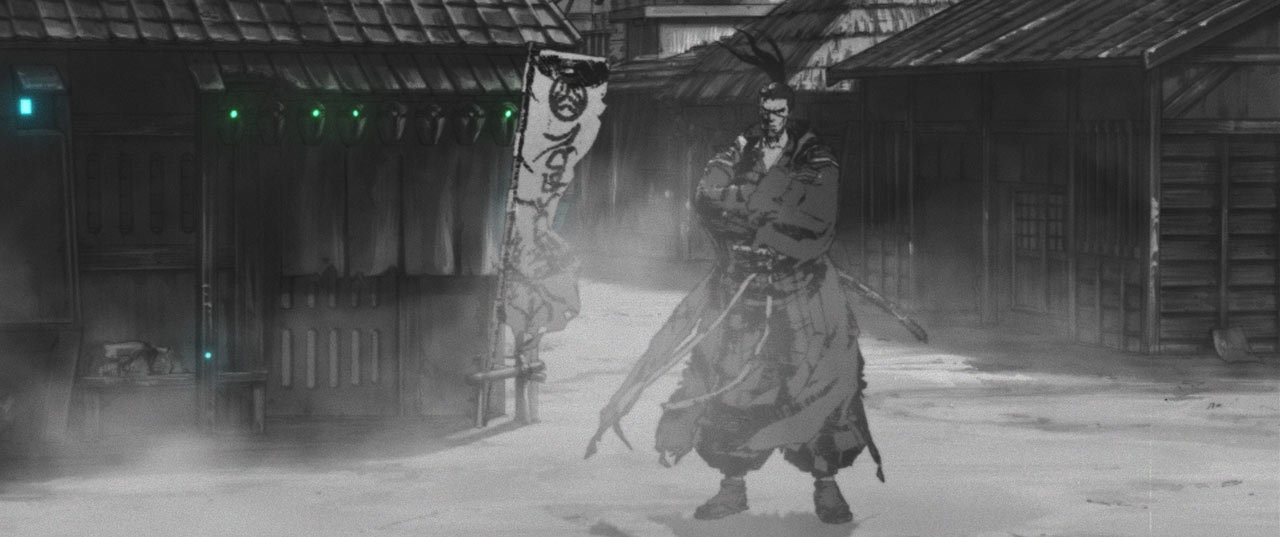 Bits and Pieces
Ronin takes a really rad anime short and builds a deep intricate galaxy full of complicated characters with dimension and depth. The book walks the line of being "Star Wars" even though it is definitely a re-imagining of what we know "Star Wars" to be! In all the best ways Ronin defies expectations and breaks the mold while still retaining the feel, tone, and core themes of what "Star Wars" truly is. While redemption is a core Star Wars theme, certain characters journeys feel like something more akin to penance or atonement. There's a real understanding that seems to be deeper than the familiar redemption that we're used to. The Japanese cultural influence is strong. It's so strong in fact, that many of the settings were something that set my imagination alight. places, items, actions, and people all felt familiar and right in this galaxy that overflowed with a sense of history and culture.
This is a must-read for anyone who wants to delve into complicated characters or looking to explore a Star Wars galaxy unlike any other. If you enjoyed The Duel, you will LOVE this book.
Check out our podcast on this book!
Follow us EVERYWHERE!