LATE THANKSGIVING:
Soooo…
I have no idea how long its been since the last… food review writing thing. It's been too long and I have no excuses whatsoever!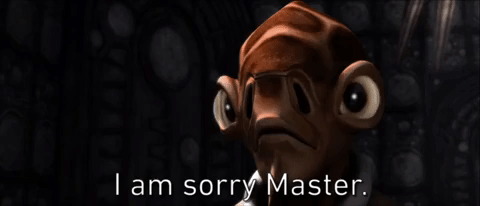 I'm just sorry and I'm here now. 🙂
During Thanksgiving break last year, I decided to let my mom rest for this year. My fathier, brother and I were going to do the cooking. And because my mom had no recipes for the food she usually makes every year, we went with, my hero, Freddie Prinze Jr's recipes. We made his turkey, gravy, and stuffing. Well, I made them. I assigned my two other chefs different jobs. Axel made an appetizer, which was bacon and puff pastry wrapped asparagus ( Thanks Tasty )
and my fathier made pumpkin pie cheesecake bars ( Thanks again Tasty ) for dessert.
(I guess we didn't get a pic of that one…)
When making the turkey, Freddie had me bathing it every 20 minutes. It was the most annoying thing… BUT in the end… it was all worth it when the turkey was so moist and tender. When it had finished cooking, I stuck a thermometer into it and waited… It came out to be a PERFECT 165 degrees!! It ended up tasting great and was not at all dry. 😀
The stuffing in Freddie's book was definitely easy as the recipe claims, it was simple and delicious, but it was not as amazing as to how my mom makes her stuffing. She has an awesome stuffing recipe ( in her head ) and it is absolutely the best. Unless she puts lots of chilies… then Axel and I stay away from it. It's my dad's favorite food in the world. Anyway, Freddie's was still easy and delicious and he is free to come over and try my mom's Thanksgiving stuffing…
After the turkey was finished cooking, there were still juices leftover in the turkey dish so I followed Freddie's gravy recipe and it ended up being the most amazing and delicious gravy I had ever had in my life. I topped it on the turkey, mashed potatoes, and the stuffing- altogether it was perfect.
Overall, the recipes were absolutely delicious, my whole family enjoyed the huge meal and so did my dogs. So, it was a hugely successful Thanksgiving all thanks to, my savior, Freddie Prinze Jr.
See ya next recipe!
P.S. You can get Freddie's book here and cook up some of these AMAZING recipes yourself!
Follow us EVERYWHERE!