As the war begins, Padmé is torn between her duty, her ideals, her friends, her secrets, and her heart.
E. K. Johnston finishes out her Padmé trilogy with some of her happiest days and some of her saddest. This bittersweet finale aches for most of us who know where all this ends…
SLIGHT SPOILERS AHEAD!
Unexpected Company
At a private lake house on Naboo, Padmé lives her happiest times and marries her forbidden Jedi love. This one action, seemingly unexpected, is the one thing Padmé did for herself. Her love that grew here would have to be kept secret. Even from those closest to her. But for these few days, nothing made her happier.
An Old Friend
Those in Padmé's orbit learn of her new relationship to varying degrees and with varying reactions. As Padmé finds ways to compartmentalize her life, she ends up compartmentalizing much of herself as well. Familiar faces we know and love; Sabé, Sashé, Rabé, and Dormé are all here. Along with Typho, Panaka, Mariek, Bail, Mon, and Sheev. It's wonderful to see how everyone is doing… especially her former handmaidens… But as Padmé's world changes, so do her relationships.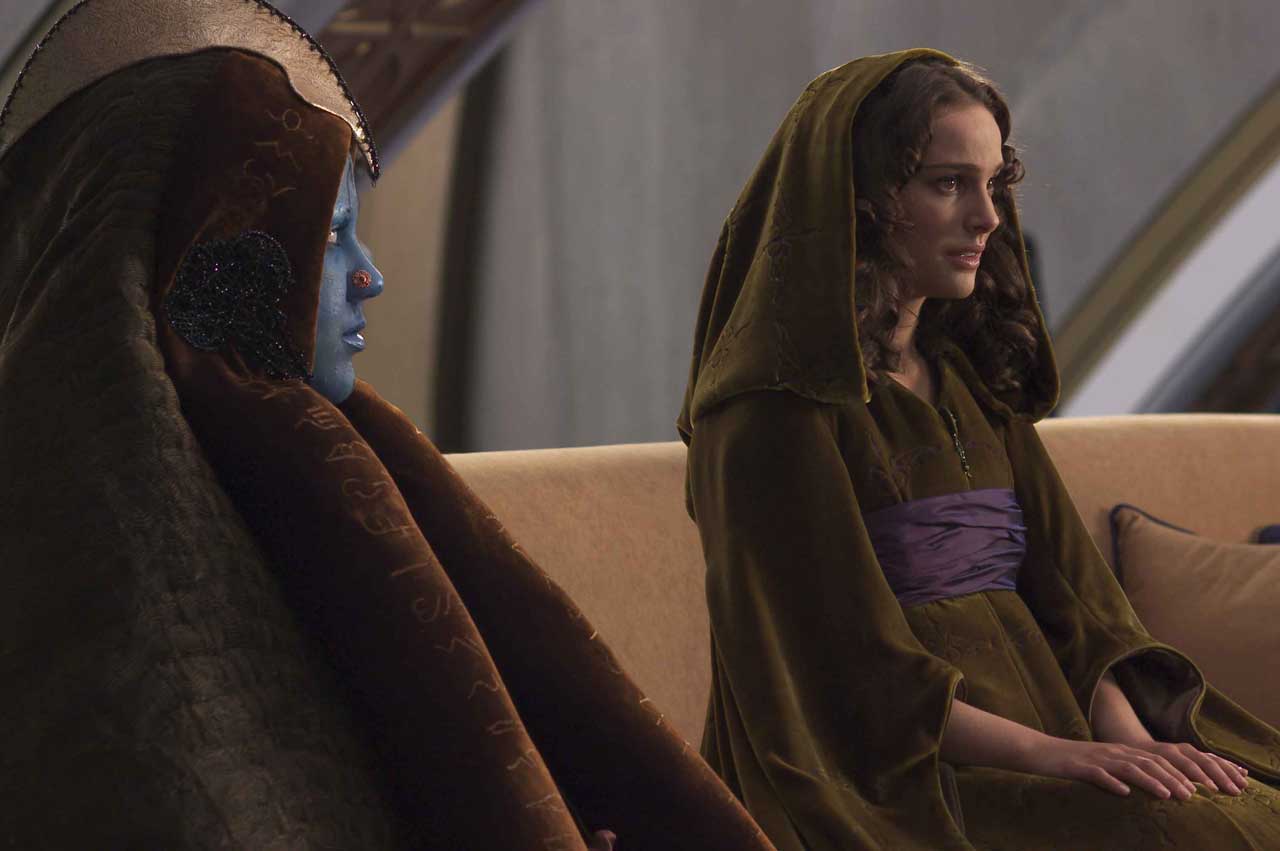 Senate Spy
Padme is dispatched on a secret mission that takes her behind Separatist lines. Willing to do whatever she can to help, she boldly accepts. Which brings her face to face with the price of war.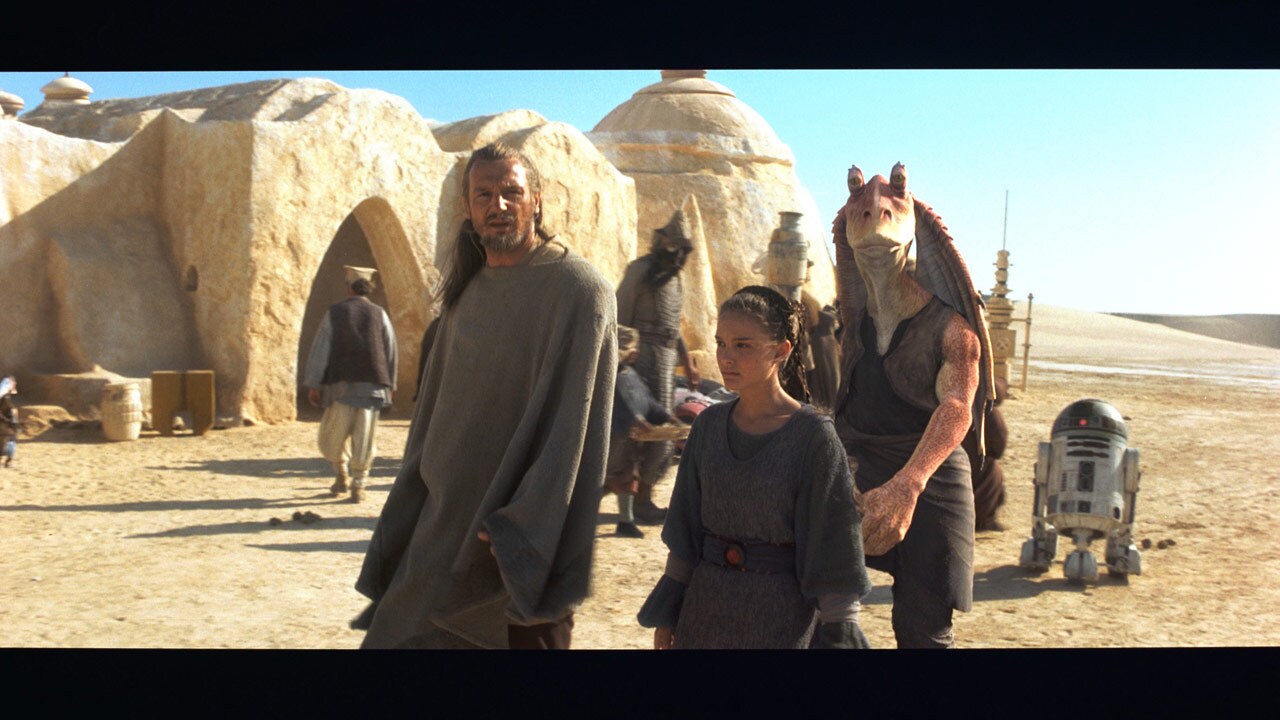 The Disappeared
Sabé continues to work towards helping those left behind by the Republic. Back on Tatooine, she and Tonra change the galaxy little by little, person by person. Not only do we see Sabé's heroism, but we see how her choices differ from Padmé's and maybe the beginning of Sabé's own path…
Bits and Pieces
Johnston gifts us with a beautiful Padmé sendoff. Along with Queen's Shadow and Queen's Peril, this book takes from everything we know of Padmé and fills in the world. Her confidants, allies, enemies, and ideals. It brings the story full circle to lead into the days we will soon see her in as The Clone Wars rages on. The book is definitely the saddest in Johnston's trilogy but not in the way one might expect. For one of the most important underserved characters in Star Wars, these books are everything.
This is a must-read for Padmé fans who are ready to dive into her world and see all of the things we never got on screen.
Follow us EVERYWHERE!